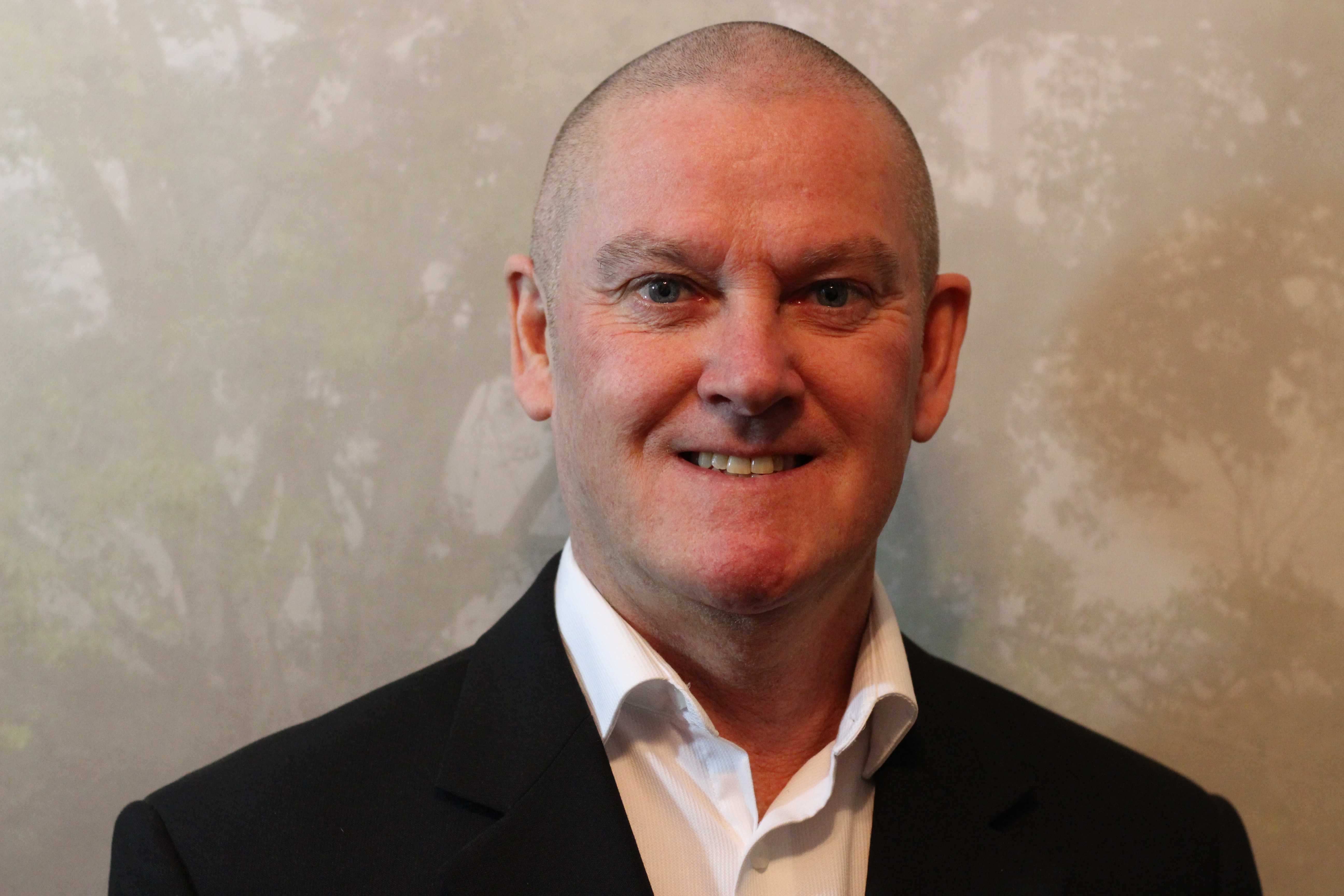 Dennis Lemon Associate
Business Leader with over 35 years in the Alberta Market.
MaxWell Canyon Creek
Contact Me
DennisLemon.ca
My Blog
Bank of Canada keeps interest rate at 5% in October.
Calgary's market remains strong and is considered the hottest in Canada! Give me a call to discuss.
Its a sellers market...what do you have for sale? Let me know if you are in the market and I can do a free CMA on your current home? A comparative market analysis can help you see how your home fits in the current real estate market. If you are interested in selling or just want to check out the potential value of your home, reach out and I can offer this free service. "Let's work Together".
Please, have a look around, and contact me with any questions you might have about the market or our services. I am here to help.
403.805.8746
dlemon@maxwellrealty.ca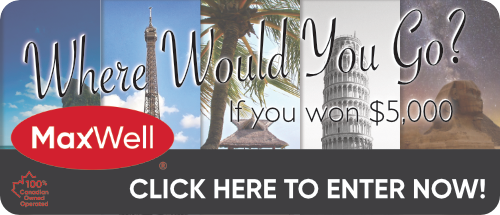 #dennislemon.ca#